We need your support to help keep farming families on their land!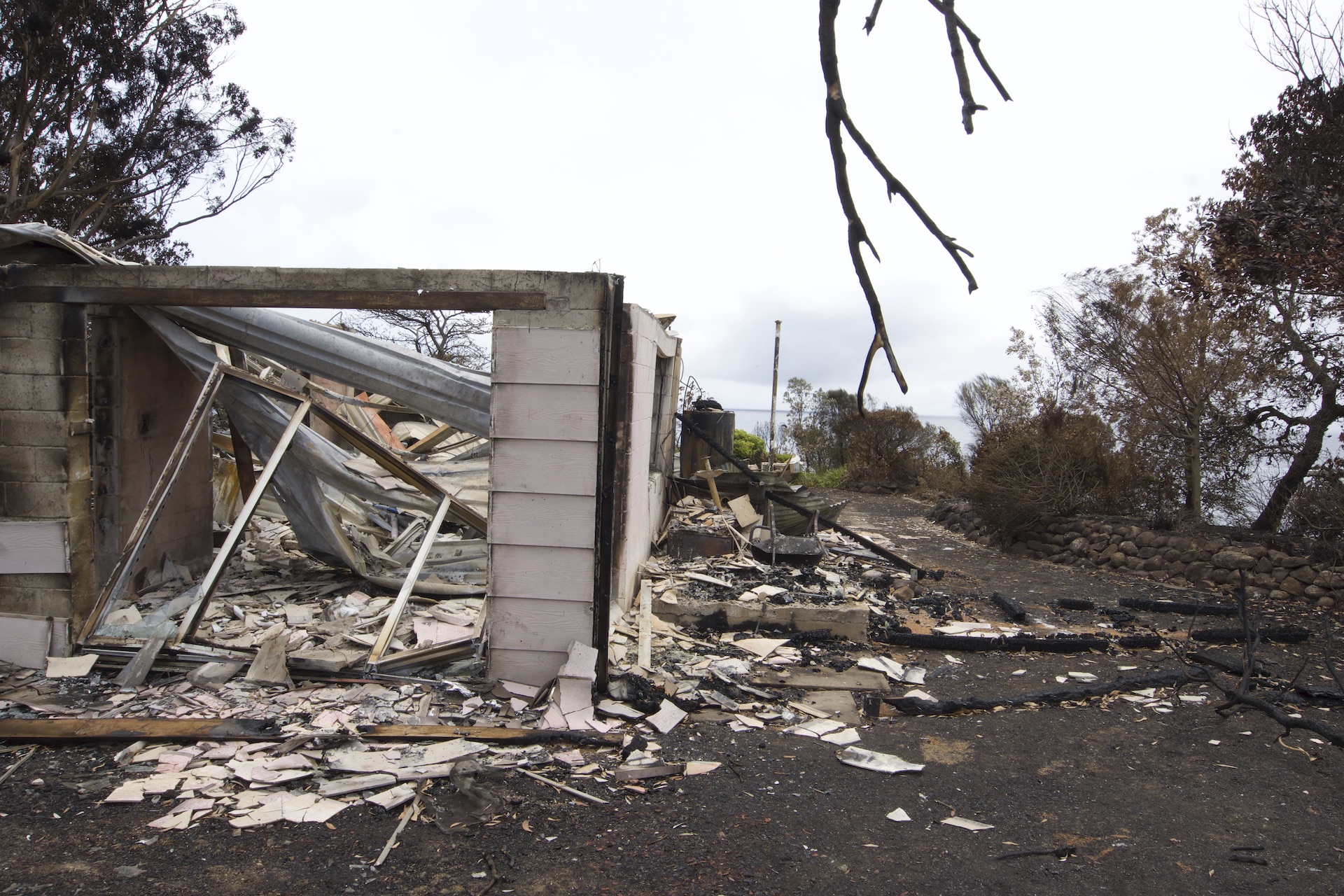 Mission Statement
To provide continued and sustained relief to Australian farmers, graziers and their families suffering financial or other distress (because of serious misfortune, helplessness, exhaustion or illness) arising from the effects of natural disasters such as severe drought, flood and bushfire and their resulting hardships including loss of livelihood and unemployment.
We are committed to targeted education and training programs to support the Vision and Mission of Thirsty Cow to rural and provincial Australians with emphasis on supporting our regional and Indigenous Youth.
Thirsty Cow also intends to use its brand to attract further support and fundraising to advance its objectives and for that purpose has created a 'Preferred Purchase Choice' key industry Brand Partner program. By purchasing products and services from a Thirsty Cow Brand Partner you are helping provide relief to farmers stricken by natural disaster events.
Thirsty Cow Ltd is a Not-for-profits Organisation endorsed by the Australian Taxation Office (ATO) as a deductible gift recipient (DGR1). This endorsement enables our organisation to receive gifts which are tax deductible to donors.
If you are a Primary Producer and need assistance please contact us and we will assist in whatever capacity we can.